Graphicart Web & Print Design, the company:-
Graphicart has some 25 years in the design and print industry. We have seen many changes in this industry
and have worked hard to keep up to date with current trends.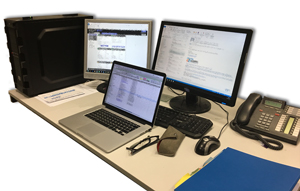 Graphicart design customers include:-
Xerox, Manchester Metropolitan University, Innfront Training
Cheshire County Council, Macclesfield Social Services, OneFm, Grant International.
Graphic Design:-
Graphicart specialises in dealing with small to medium size firms.
We are located in Macclesfield in the heart of Cheshire.
Graphicart can cater for all your design needs:-
Corporate logos, Brochures,
Corporate materials,
Web designs.
IT frustrations in business:-
Many firms do not need full time IT personnel. Many firms do not want to ring overseas for help.
What they do want is the facility to be able to ring a local firm that will talk them through a problem on the phone,
or that will turn out quickly and resolve the problem, so you can get on with running your business.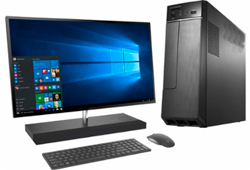 What businesses do want is:-
Someone who will speak in normal language not "techno high speak".
Someone who will not sell them things they don't need.
Some one who understands the needs of local small and medium sized businesses.
Someone who can set up a single machine or many machines that are networked.
Someone who can set up good protection and a no nonsense back up system.
Some one who can advice them on their IT needs and can support them on an ongoing basis.
What Graphicart can do:-
Graphicart can supply the technical support for your firm to deal with domain registration; e-mail hosting; web design; networking machines and back-up systems.
We can look at the way your firm functions, what type of business needs you require and set up a personalised computer system for your firm.
Graphicart has already put this in place for many firms:-
Cheshire Consultancy Services – North West
Dyno Rod – British Gas North West
Innfront Training – Congleton
John Potts Electrical Contractors Ltd – Macclesfield
Cheshire Social Services – Cheshire
Cheshire Demoltion – Macclesfield
Chancery Legal – Bristol
SGS Financial Services Ltd – Surrey
John Simons Development Ltd – Macclesfield