The links below are to Adobe, Spybot and various AV software sites, all these firms offer a free cut down version of they software.
---
Adobe Acrobat Reader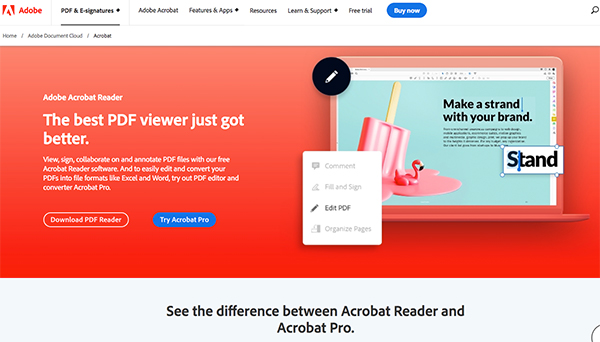 Adobe Acrobat Reader
The best PDF viewer just got better.
View, sign, collaborate on and annotate PDF files with our free Acrobat Reader software. And to easily edit and convert your PDFs into file formats like Excel and Word, try out PDF editor and converter Acrobat Pro.
---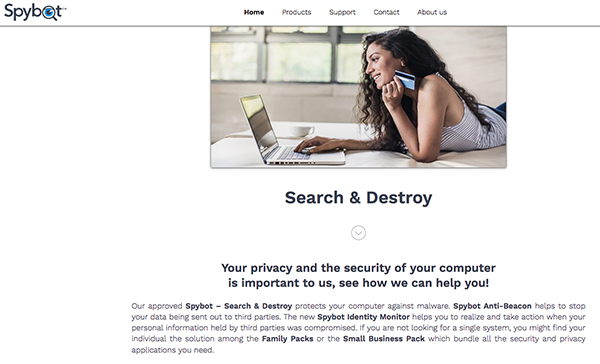 Search & Destroy
Your privacy and the security of your computer
is important to us, see how we can help you!
Our approved Spybot – Search & Destroy protects your computer against malware. Spybot Anti-Beacon helps to stop your data being sent out to third parties. The new Spybot Identity Monitor helps you to realize and take action when your personal information held by third parties was compromised. If you are not looking for a single system, you might find your individual the solution among the Family Packs or the Small Business Pack which bundle all the security and privacy applications you need.
---
Sophos Home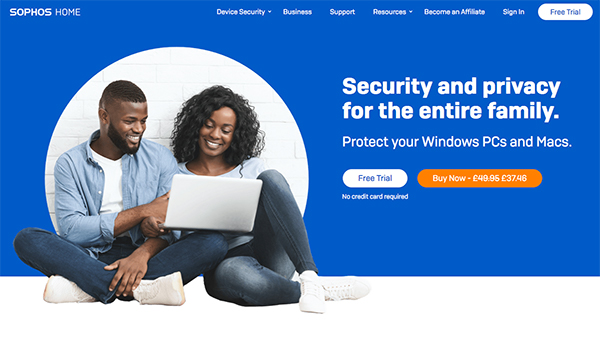 Award-winning Security
The same malware that attacks fortune 500 companies attacks private users, too. Sophos Home uses the same award-winning security features that keep those companies safe.
---
AVG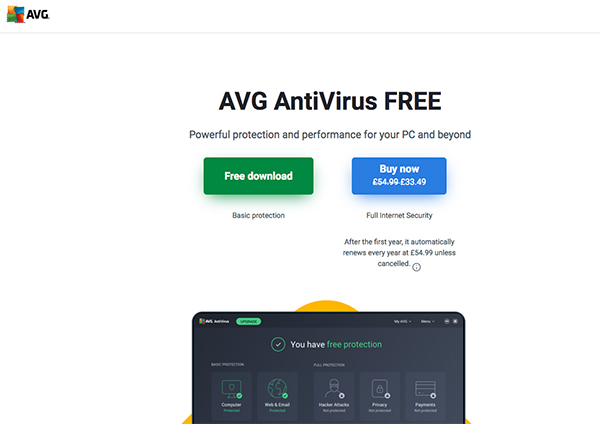 Instead of making you wait for a single big-bang release each year, we now push updates to you automatically. That's also why we've dropped the year from our product names, because as long as you're subscribed to AVG, your security is always up-to-date. And new features? You'll automatically get those whenever available, too.
---
(N.B.) The links above are to external web sites and the behaviour of those site Gtaphicart WPD Ltd can not be held responsible for.