When signing up to Graphicart Web & Print Design web hosting contracts you are signing up to a unique all inclusive package.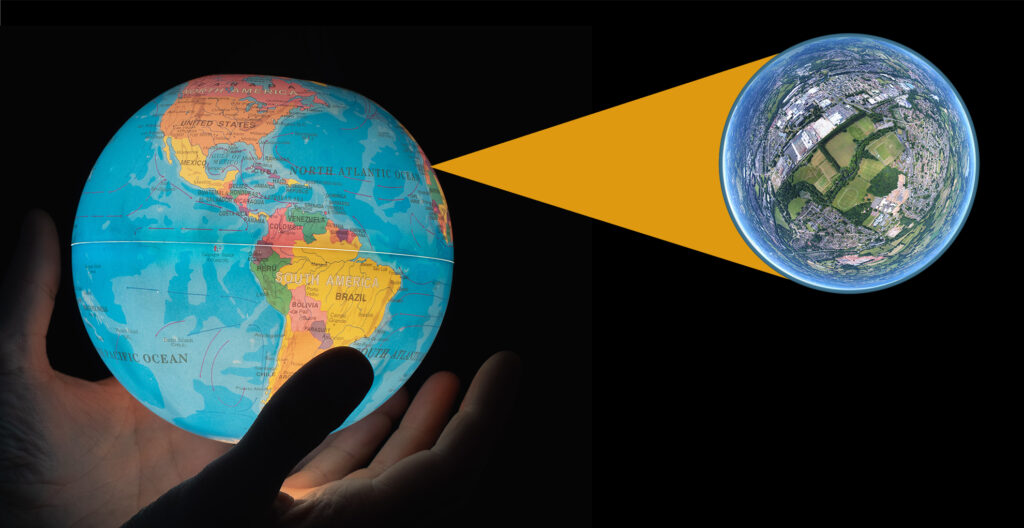 All servers have front end security.
Included in the package is CGI scripting which allows web site forms to be converted into e mails and sent to any of your domain e-mail accounts.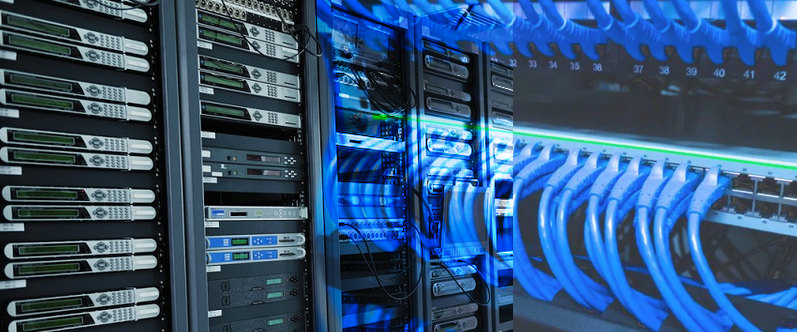 E mail accounts include options for you to have a group response system i.e.: your customer will send one e-mail and this e mail can then be directed to three or four of your domain e-mail accounts.
All of your domain e-mail accounts can be accessed over a secure web interface which allows you to access your e-mails from any computer in the world.
Mail interface can be read on Apple and Android mobile devices, where ever you are in the world. keeping you in contact with your business, work and family.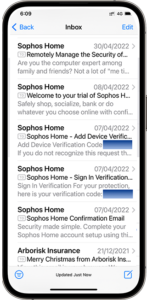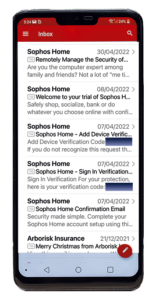 All e-mail accounts have a basic spam filtering attached this can be upgraded to a full spam e-mail protection system for less than you think.
The spam filter intolerance can be increased or decreased at any point with a simple.
You can also designate specific languages to be rejected.
For more confident users we can supply you with your own web control panel which would allow you to set up and control your own e-mail system.
As part of the system above the control panel above will also allow you to set auto responders on any of your domain e mail accounts i.e. out of office or thank you for your enquiry we will contact you shortly.
As a standard operating practise your web site will automatically generate a report for you specifying the volume of hits on your web site, where the customers are coming from i.e. UK, overseas etc. The report also includes data regarding search engine analysis this is particularly important regarding your search engine ranking.
Our web site hosting unlike many other firms includes lots of background scripting that other firms would charge you for, we don't!