Graphicart Photo Gallery
Displayed on this page is a sample of the photographic work previously undertaken by Graphicart Web and Print Design for our clients.

The subject matter ranges from the English coastline to wildlife shots and castle ruins set in stunning countryside scenery. The location is agreed between the customer and our photographer; we have completed photo shoots in Barcelona, France, Scotland, Wales, Norfolk and Derbyshire.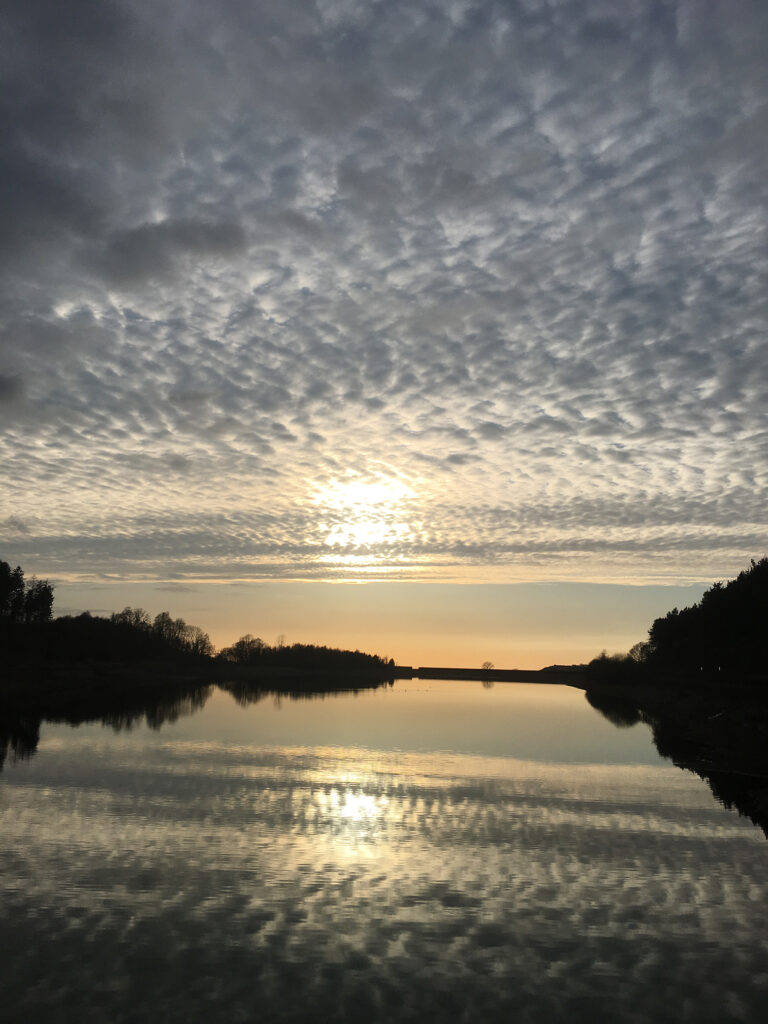 Graphicart Web and Print Design can also photograph customers products to be included on their web site or on promotional leaflets, brochures etc.
We have also undertaken photo shoots of company vehicles, office premises and staff to be used on our customer's web sites.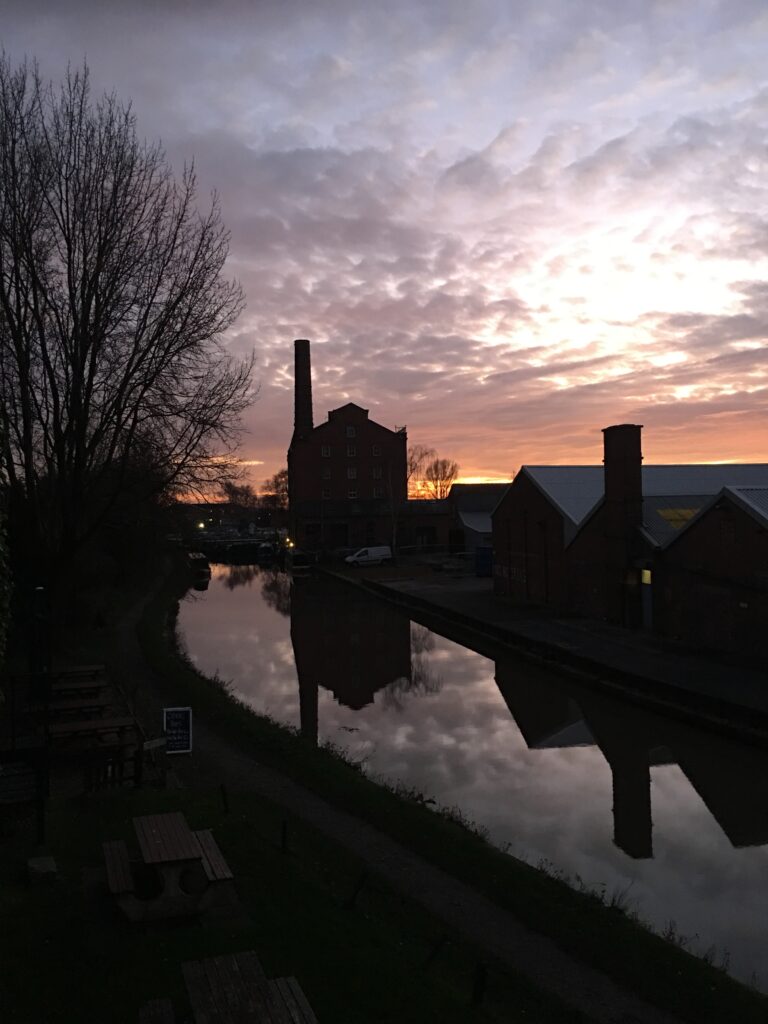 Macclesfield Canal at Sunset